Original and Replacement parts for Heidelberg Offset Printing Presses, we offer the best quality, price, and variety in all our products. If you need spare parts from your Heidelberg printing machine, this is the best store
Equigraf will keep your machine in production 365 days a year
ROLLER INSTALLATION & LEVELING
THE BEST PRODUCT WITH THE BEST SERVICE
FULL TRANSPORT & INSTALLATION
Some of Our Happy Customers
You can see all the reviews of our customers here
Cuentan con página web por donde pude comprar la pieza que buscaba, fue fácil y además la atención de su personal es muy atenta y servicial. 100% Recomendado para comprar recambios heidelberg originales.

Angel Suárez


8/02/2019

Quiero expresar el buen servició y experiencia a la hora de comprar repuestos confiables y originales.

litografikaz ltda


7/26/2019

Altamente recomendables. Muy serios en sus tratos y tiene mucha experiencia en el ramo de.las artes graficas !

Victor Barcelo y Lupita Medina


6/26/2019

Tienen buen servicio y una extensa variedad de refacciones

Carmen Leticia Alfaro Torres


6/26/2019

Muy buen servicio y atención por parte del personal de ventas. Las compras que hemos realizado han sido exitosas sin ningún problema o cambio.

Ronal Muñoz


6/26/2019

Original Spare parts for offset presses heidelberg
Equigraf, specialist in Heidelberg press parts with more than 50 years of experience and more than three generations in graphic arts, provides the best service and the best technology, we perfectly check the parts of your machine to keep the production of your press and press equipment active 24 hours. We make your business greater with Original spare parts list, quality and low prices.
Suppliers of printing parts store
In addition to diagnosis, preventive maintenance, installation and removal of equipment, we provide the best parts for your printing. We are specialists in Heidelberg offset printing. Our store is online every day. When you buy spare parts with us you get heidelberg engineering. We install, level and help update your machine. Browse our website and explore our catalog.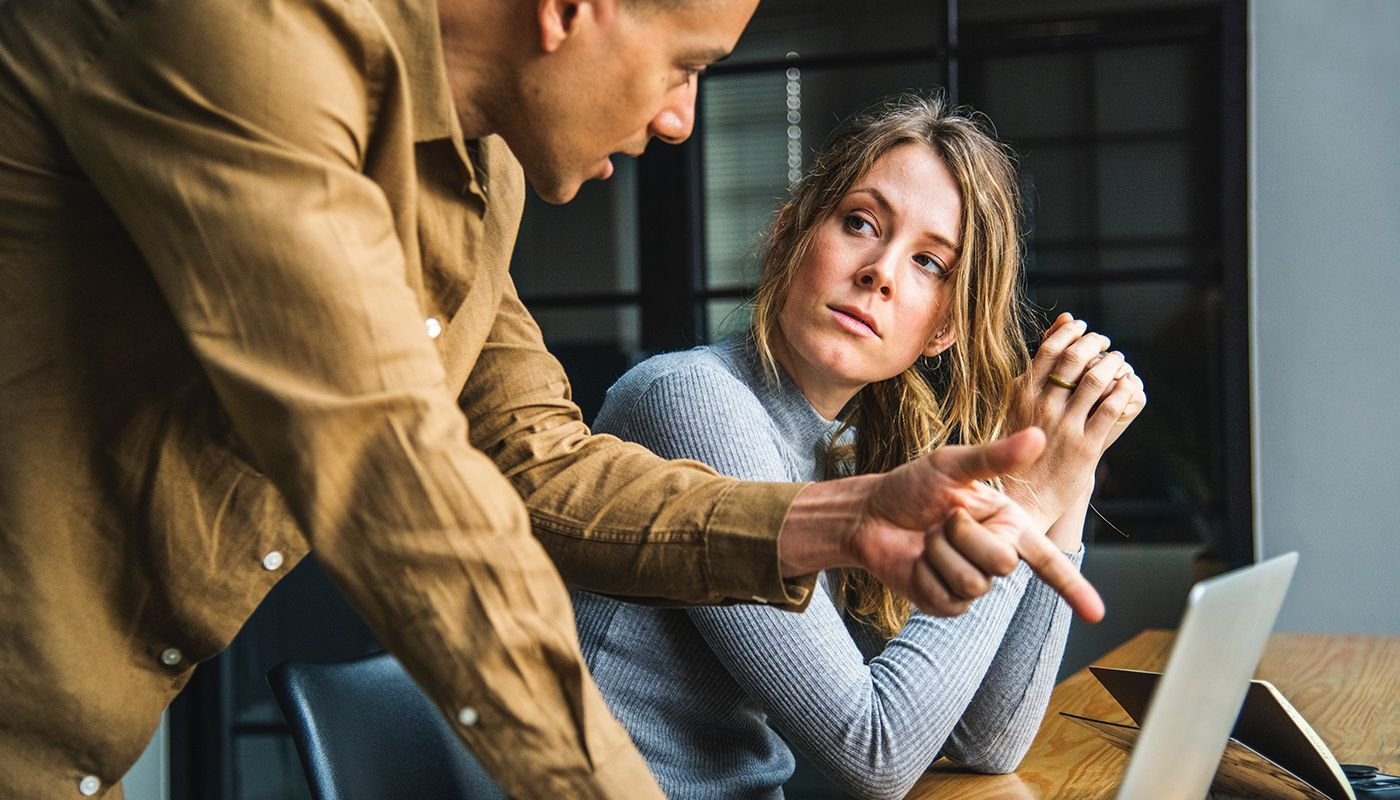 Spare Parts shop for heidelberg printers
We are the best guarantee of purchase Heidelberg Offset Press, We offer original spare parts for the komori printer, for Heidelberg offset press, printer rubber roller, new and old machinery from Heidelberg Speedmaster models to Lithrone, kor, kord 64. Buy your spare parts online we are the best shop for products for heidelberg printers. We are a team of three generations, who through the time has traced a network of contacts and dealers around the world. Buy parts of original heidelberg press that guarantees the best performance.
Offset Press Parts, Rollers and Service…
We buy used heidelberg machines, damaged or disused by deterioration, accidents using it, or because it only seemed to you, and we help you improve your equipment.
We provide Heidelberg parts and perform their installation ensuring the operation of your printing equipment, purchase of used heidelberg machines, sell the old or obsolete printer for defects and we help you update your equipment.
Heidelberg Press Parts Shop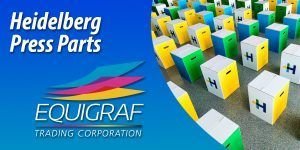 Original and Replacement parts for Heidelberg Offset Printing Presses, we offer the best quality, price, and variety in all our products. If you need spare